Manufacturing Services
---
RDI offers complete back-end service beyond assembly and box build which enables customers to stay with us from production through final placement and distribution.

Our vertically integrated design and assembly facility located in Shenzhen, China delivers uncompromising quality over the widest range of designs.

RDI`s flexibility gives our customers the power to test new designs quickly and affordably.
Relying on RDI for the most demanding assignments allows our customers to streamline purchasing and control associated costs. It is our desire to make RDI a pivotal part of the growth of our customer's companies.

Our materials management team also strives to assist customers in the development of new technologies and processes while directing their capabilities towards the optimum cost reduction solution. RDI is always available to help deal with the challenges of competitive marketplace.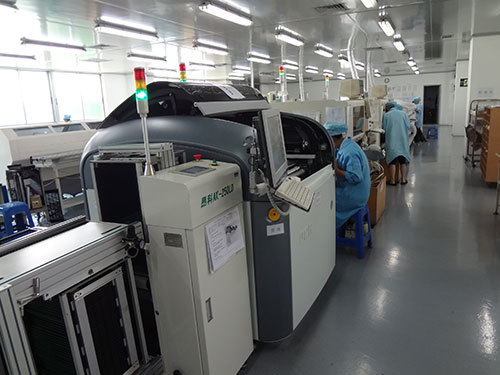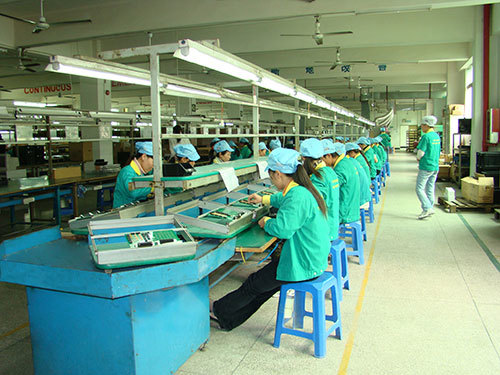 ---